My Sky Q remote won't control my Sky Q box
Digirepairs
Check your batteries and buttons
Make sure there aren't any stuck buttons on your Sky Q remote. If any appear to be stuck, push and move the button to release it.
If you're still having problems, try replacing the batteries in your remote. Once you've replaced the batteries, press ? on your remote. Does the LED light flash? Great. If it doesn't, you might need to order a new remote here. BUY NOW
Check your box
If you're still having problems with your remote, check to see if there's a problem with your Sky Q box.
Press the standby button on the front panel of your Sky Q box. The light should either turn from green to amber, or from red or amber to green.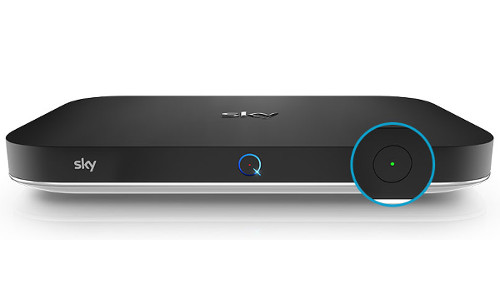 Nothing happens? Your box appears to be stuck in standby. Follow our troubleshooting steps for more help.
Re-pair your remote
To pair your remote:
Hold down 4 and 7 together to clear any previous pairings. Only one remote can be paired with the Sky Q box at any time
Hold down 1 and 3 together
Select Continue and enter the brand of your TV
Select Find it for me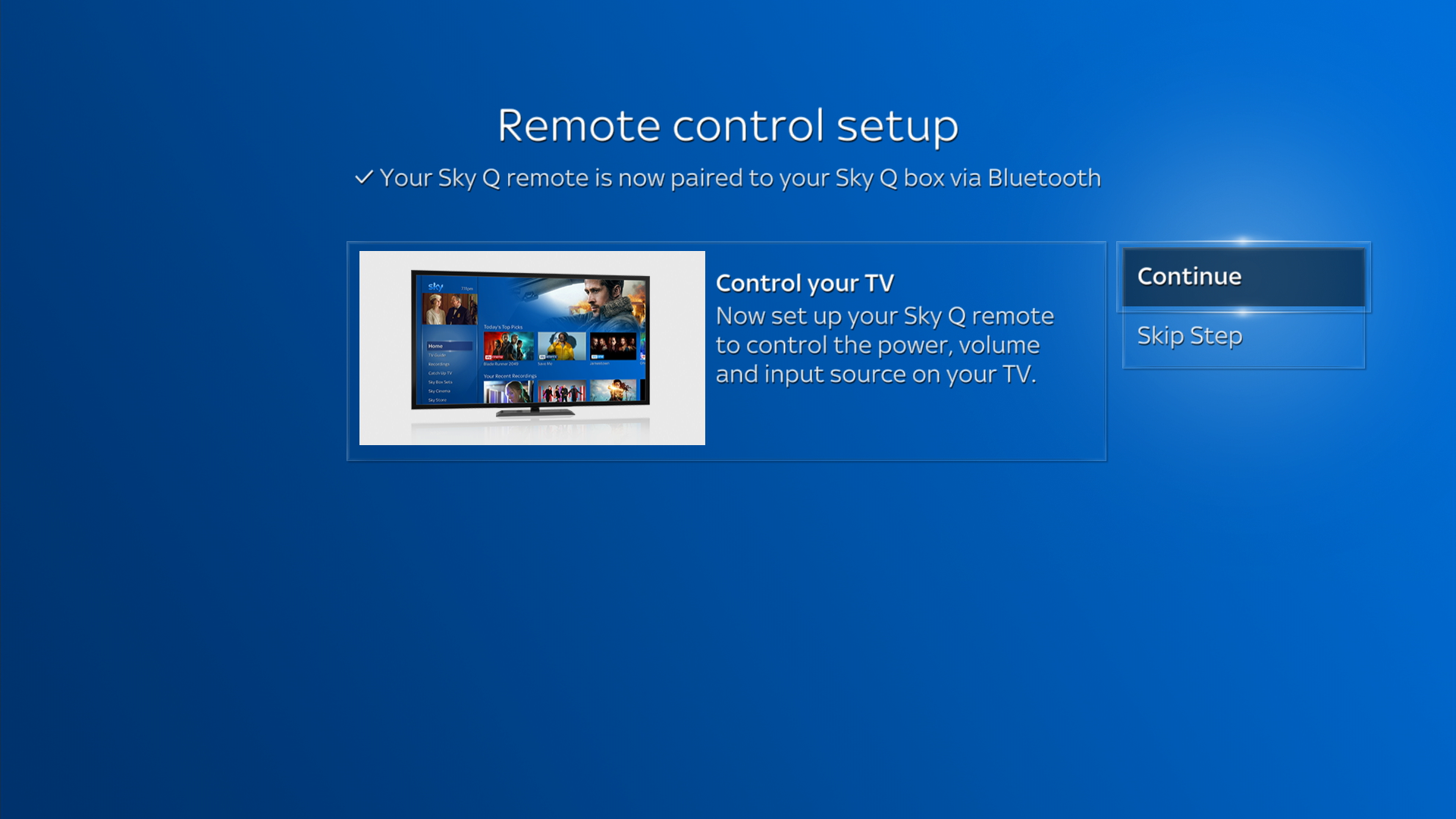 Press the volume buttons on your Sky Q remote and see if this changes to volume on your TV. No luck? Select No, try another until you find the right setting.
Still not working? Hold down 7 and 9 until the remote's light flashes 4 times to factory reset your remote and try the steps again.
Once you can change the volume using your Sky Q remote, finish the pairing process:
If you have a Sky Soundbox or speaker, select Yes and follow the instructions.
Don't have a Soundbox or speaker? Select No then select Finish.
Restart your Sky Q box
Press Standby on your Sky Q remote, then switch off or unplug at the mains
Check there's no lights on the front panel of your Sky Q box and all cables are securely connected
Plug in and switch your Sky Q box back on at the mains
Wait for the on-screen instructions to disappear then press Home on your Sky Q remote.
Some features may take up to 5 minutes to return.